WHERE DO WE GO FROM HERE?
State of the Bible 2022 has uncovered some disappointing findings. But there are indicators of hope, too. Dig into our most robust study ever and find out what America is telling us about their relationship with God, faith, and the Bible.
What's the State of the Bible in 2022?
American Bible Society is in its twelfth year of conducting State of the Bible, asking American people their opinions and practices relating to the Bible.
Do people consider the Bible God's Word? If so, what does that mean to them?
Does the Bible shape their daily decisions? In what ways?
How does Scripture impact their relationship with God or their spiritual growth?
How often do they read the Bible? And how do they choose what to read?
How do people of different ages, genders, races, education, or religions respond to all these questions? Are there regional differences?
How do those who engage with the Bible differ from those who don't?
And what's the trend line?
Through these findings, we hope State of the Bible will help provide some direction for your biblical ministry as you respond to the needs of the people you serve.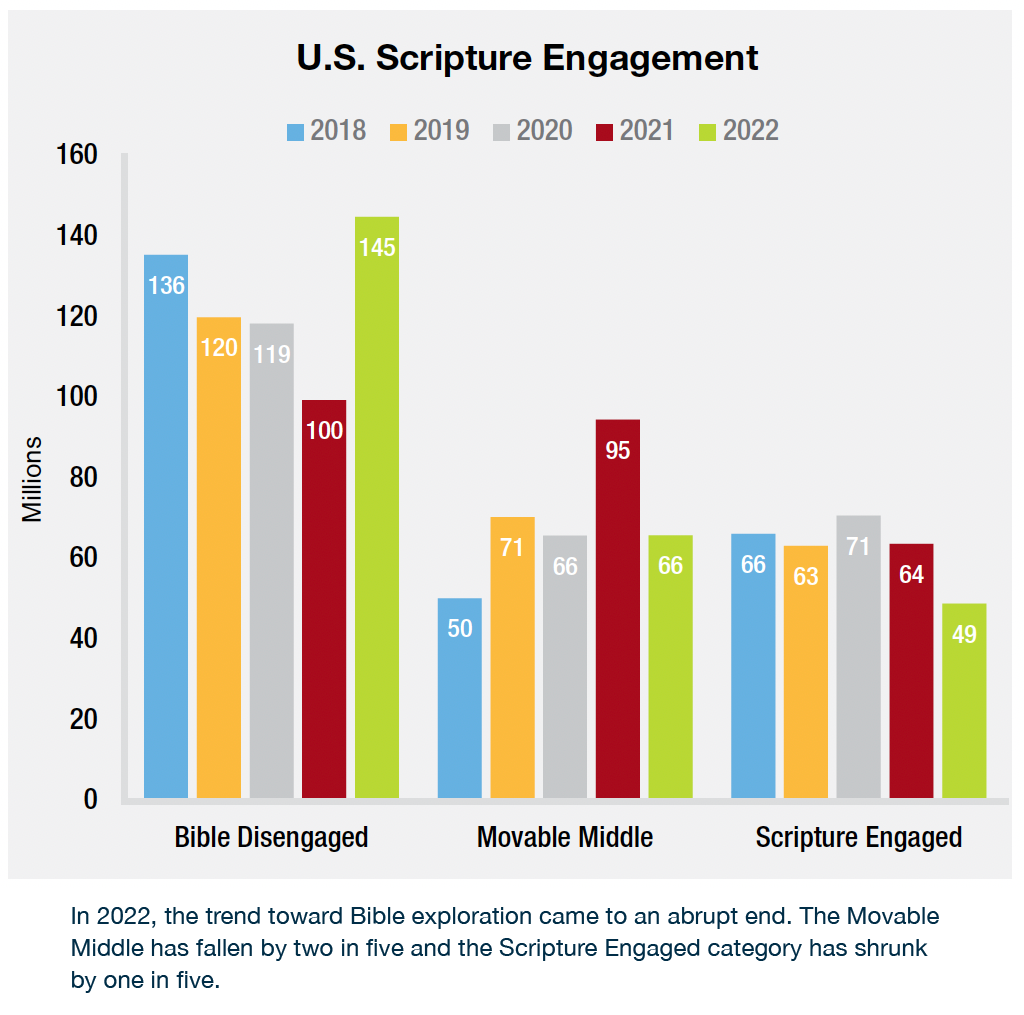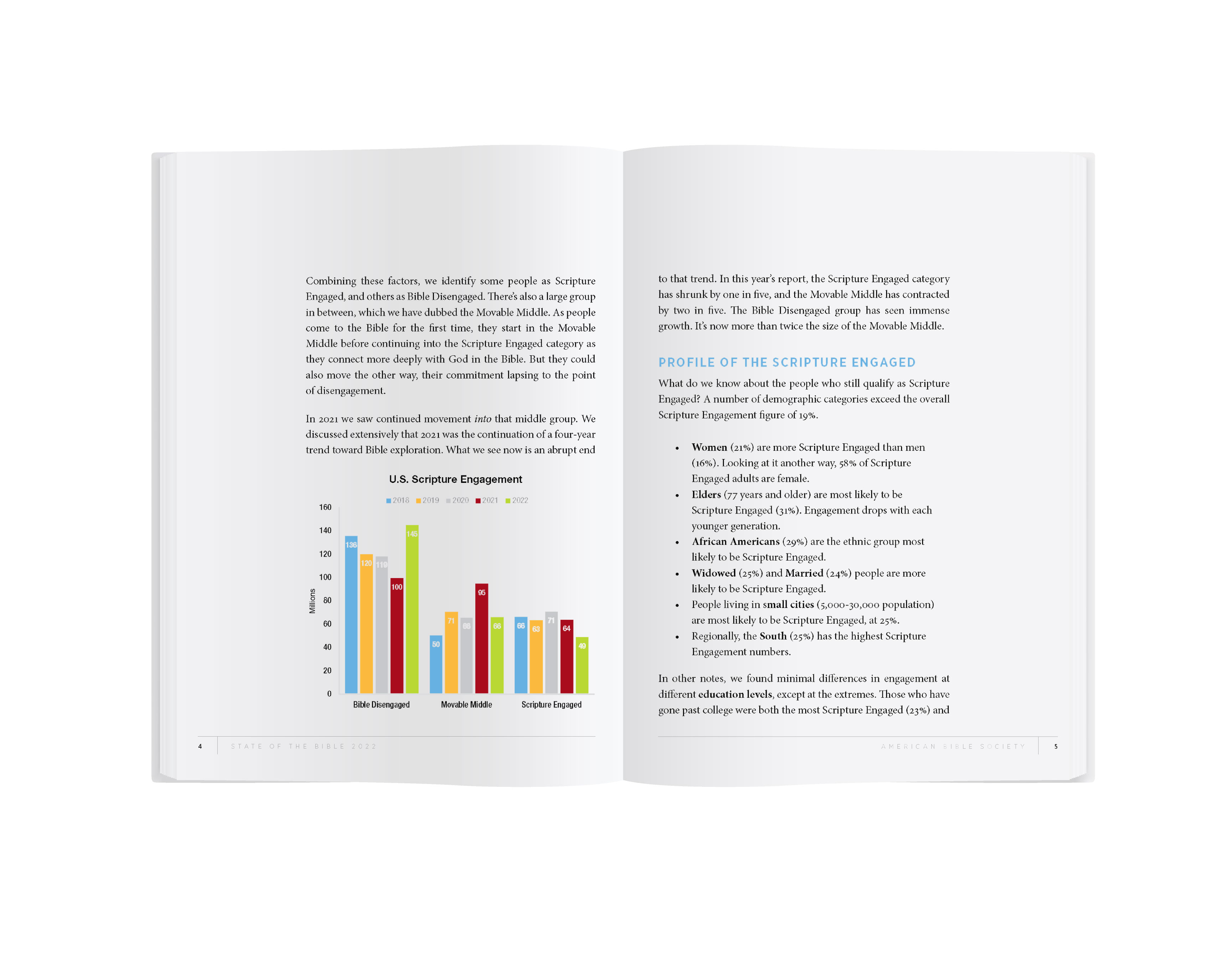 Current chapters include
Rumbling with Reality in 2022
The Bible in America - 2022 Trends
Changing Faith
Hope and Flourishing in America
The Bible and Society
Faith Across the Generations
Speaking of Faith in America
Digging In
A Generous Life
Top stories and analysis from 2022
And, coming soon...
State of the Bible: USA 2023 will be released in April.
Watch State of the Bible Webinars
Past State of the Bible Reports and Other Research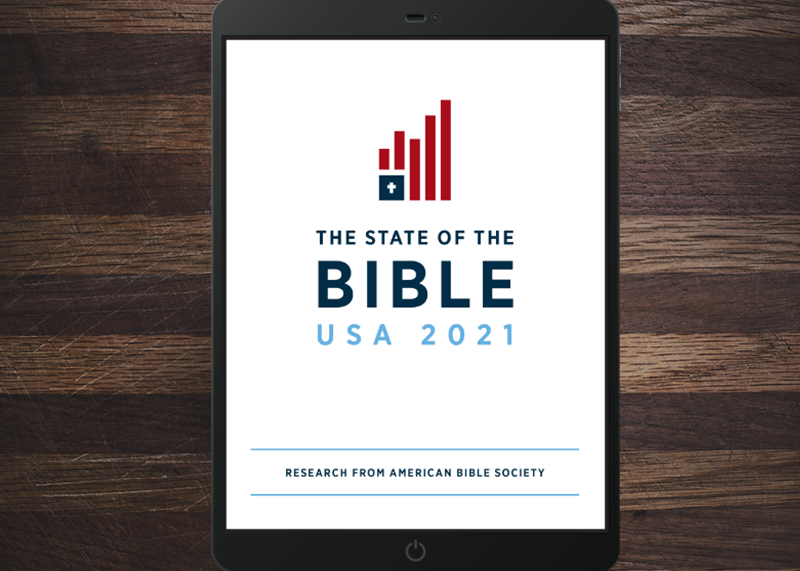 State of the Bible USA 2011-2021 Reports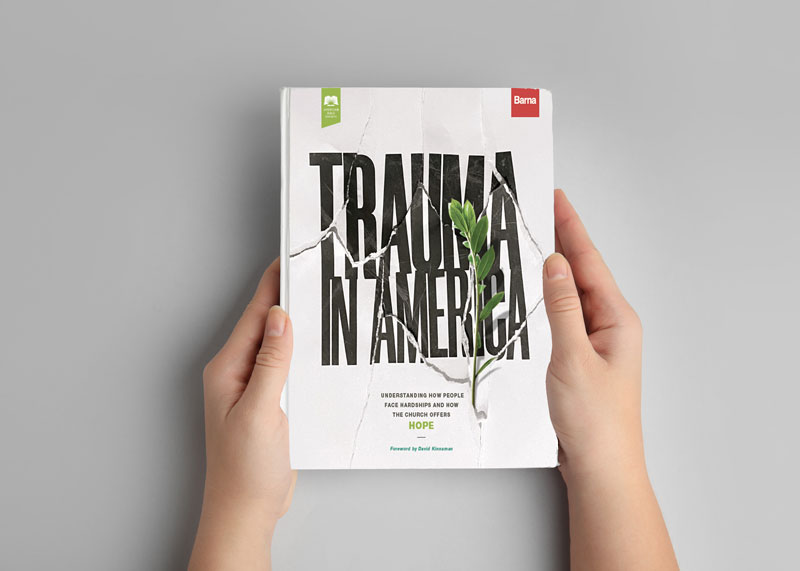 American Bible Society/ Barna Trauma In America Study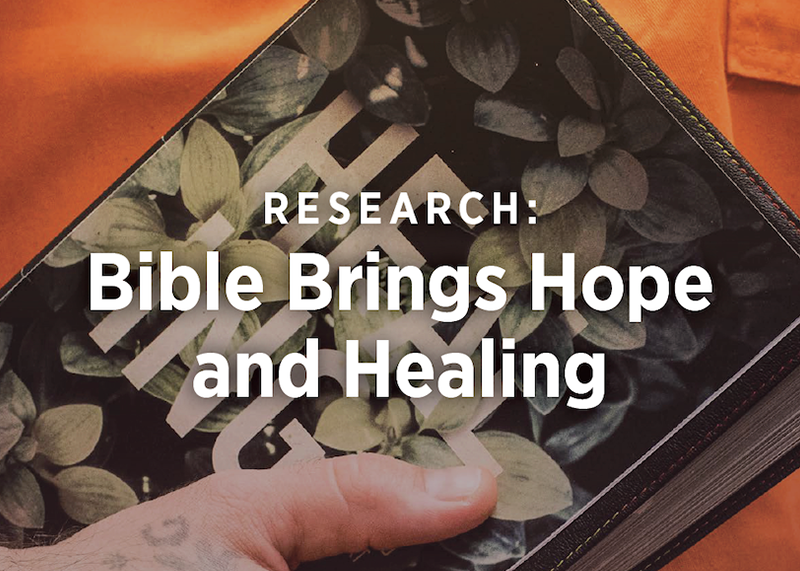 Baylor University Prison Trauma Healing Study